In the early hours of today morning Manchester United Midfield meastro Bruno Fernandes was involved in a Ghastly car accident.
How Bruno Fernandes car Accident happened
According to Simon peach it was reported that nobody involved in the car crash got any form of serious injuries.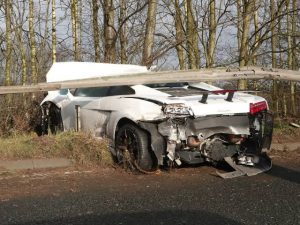 Despite being involved in the car Accident Bruno Fernandes is set to train with the team today.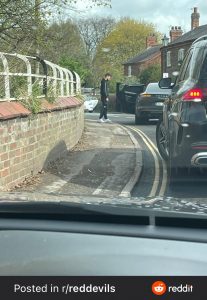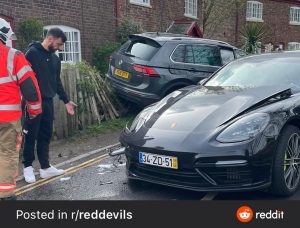 The Portuguese is one of the few set of individuals in the UK that ride a left hand side steering car.